A Simulated Story: Jim And Max And The Wonderful Garden | Techcitement*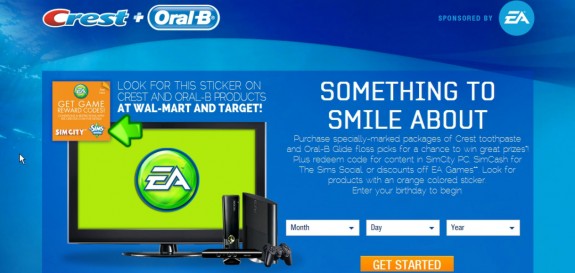 The following is an incredibly dramatic re-enactment of EA's policies and possible decision making reasoning behind its Sims franchise.
Once upon a time, there was a pair of chums, Jim and Max. Jim and Max were bestest friends. Jim and Max started a garden, and it was the bestest garden in all of town. Everyone came from miles around to admire their garden. They would dance, play, and sing in the garden. This made Max and Jim very happy.
Before long, several other people built their own gardens. Some were as good, some were better. As time passed, Jim and Max improved their garden further. Jim and Max asked their neighbor Eddie to help. Eddie was big, and a little slow, but eager to help.
So, Jim and Max rebuilt their garden, and it was even better than before. It was so good, people once again came from miles around to see how wondrous it had become. They couldn't believe their eyes at what Eddie, Jim, and Max had wrought. Eddie set to work, selling tickets. Soon, Eddie, Max, and Jim were very, very rich.
Over time, Jim, Max, and Eddie continued working, designing newer and newer wonders. Visitors would rub their eyes, convinced that what they had seen before were just dull, flat, lifeless reproductions of each new idea Jim and Max (with Eddie's help) came up with.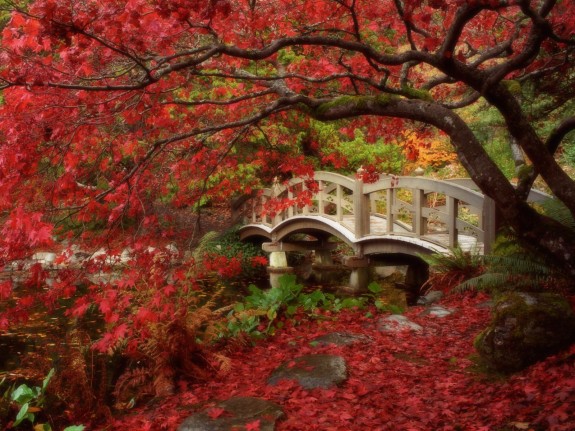 One day, Jim thought it would be fun to play around with other ideas he had, to have small people run around and tend his garden, much like the Oompa-Loompas in Charlie and The Chocolate Factory. Max thought Jim was nuts. Eddie disagreed and thought this was the best idea ever. Soon, everyone wanted one of Jim's little Oompa-Loompas. When you owned an Oompa-Loompa, you had to have all the accessories for them that Eddie could think of.
Before long, though, Jim saw that Eddie was selling Jim's Oompa-Loompas as Eddie's Oompa-Loompas even though Jim and Max were working on making them. And as Jim improved his Oompa-Loompas, he noticed that Eddie was selling more than Max was and making a fortune in selling Oompa-Loompa accessories that Max couldn't even dream of.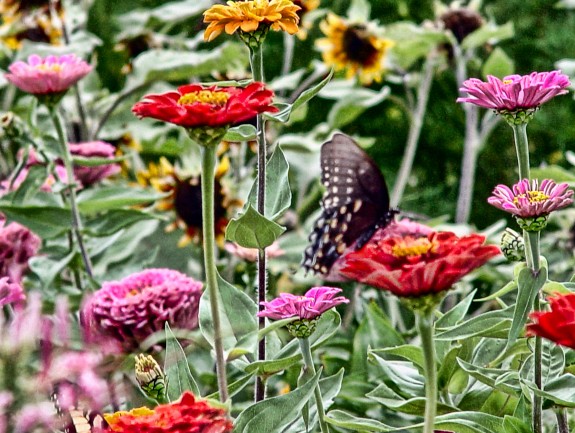 Meanwhile, Max was tending to the garden. Even with all the little Oompa-Loompas to help him, it was hard work. Eddie checked in from time to time, but Jim was busy all day long. Max finally told Eddie that the new garden was ready, so Eddie told all his friends. All of EEddie's friends told their friends and soon people came flocking once more to see the wonderful garden.
This time, though, people started complaining.
"The garden," they would say, "it looks patchy."
"It's full of queer little people!"
"It looks great, but it's difficult to play and dance in!"
"There are bugs everywhere!"
And then people noticed that Jim wasn't involved in this garden. Max realized that he had driven away Jim, who was spending more and more time with Eddie. This made Max sad.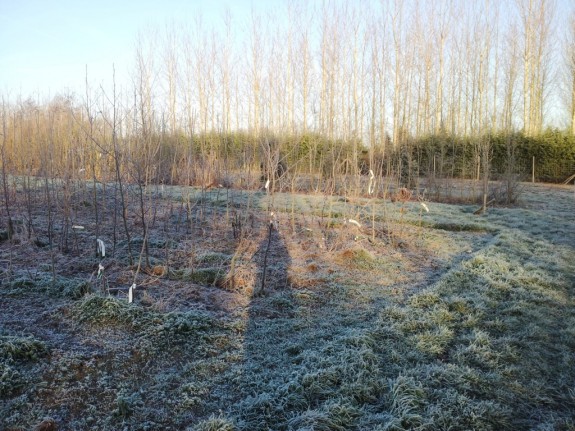 Max got angry and tore down the garden. And then, seeing what he had done, Max got upset and started building a new garden, again. This time, though, Max let Jim's Oompa-Loompas have more fun with their work. Max noticed that Eddie made them work too hard, so they made mistakes, and became sad. Max apologized to Jim and promised that he would be a better friend than ever before.
This time, less and less people came to the garden, complaining that Eddie was asking too much of them to come all this way to look at Max's wonderful garden and to offer them so little in return. Max became despondent, and not even the cheeriest of the Oompa-Loompas, setting herself on fire whilst doing a little dance around the garden and singing, could cheer him up.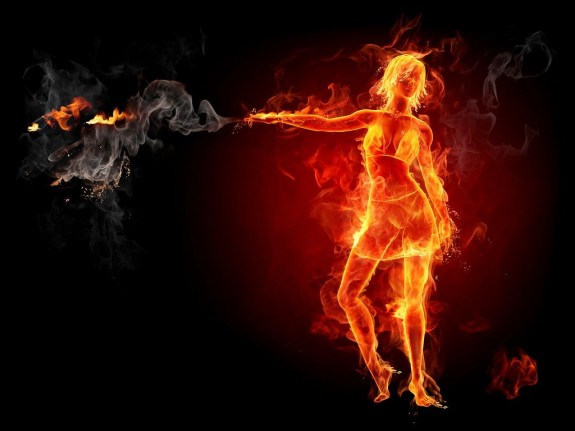 Meanwhile, Jim was bored with his little people. He wanted to make little animals, that people could take home and change them as needed. The people loved this idea, even if the animals were a little simple-minded and the process took a very long time to develop. But then Eddie started demanding people call him to let him know how their animals were developing and to make sure they didn't sell the animals to other people.
This made a lot of the people upset. They didn't have to do this when they bought their Oompa-Loompas. Sometimes, Eddie was drunk when he picked up the phone. Sometimes, he was angry. Sometimes, Eddie asked that he be called late at night. Soon, people were no longer saying wonderful things about Jim, Max, and Eddie. Instead, they were calling Jim and Eddie's animals dangerous, evil, and unpleasant to look at.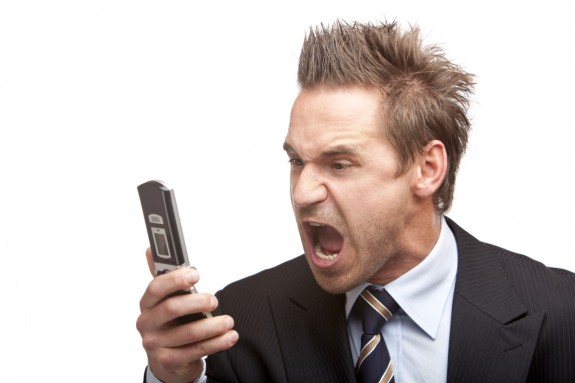 Eddie promised to never answer the phone when angry, drunk, or late at night.
Jim blamed Eddie for mishandling his animals and yelled at him for mistreating his customers. Jim packed his bags. Max could only look on helplessly as Eddie held him back.
"Jim," Max said, over Eddie's shoulder. "Jim, remember, we'll always have our wonderful garden."
With Jim gone, Eddie turned to Max and said, "I need you to build a new garden. Without Jim. This one will be Eddie and Max's garden, and I have some great ideas."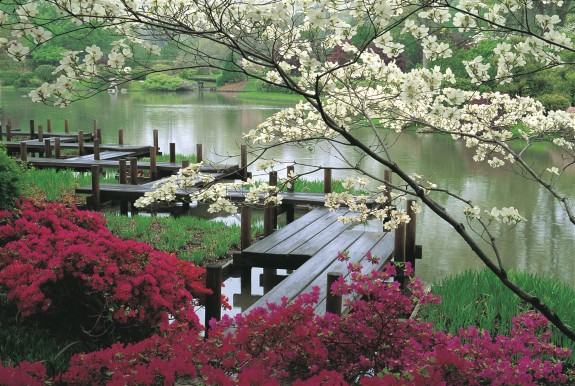 It took Max a long while to work on a new garden. The Oompa-Loompas worked hard, but this time they had less of a say in how it looked. Eddie, meanwhile, was working on new ideas to sell the garden to people. He was angry, upset, and hurt at how people had reacted to Jim's animals. But sales of Oompa-Loompa accessories was steady, so that made Eddie happy.
Soon, the big day came close. People were enthusiastically buying tickets to see the new garden. Eddie was touting this as the must-see event of the year. Some people were given sneak peeks to encourage others to also get excited about the game. Max asked Eddie how many people were coming to see the new garden so he could provide enough parking and hot dog stands and balloons for all the visitors. Eddie told Max that "predicative sales figures are industry confidential information" and to not worry.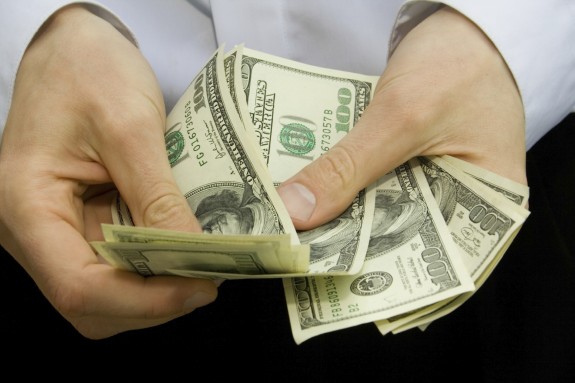 The next morning, Eddie swung open the gates to the wonderful garden, and everyone oohed and aahed, but Max quickly saw that there were too many people, that lines of traffic were backing up, all of the neighbors were complaining about the noise, and all of the people from out of town were clogging up roads and sidewalks. Max tried to explain what was going on, but all Eddie would let him say came from his lawyer's handbook, which only made the neighbors more upset.
What angered the people who had come miles to see the new wonderful garden most was how small it was. It was tiny. It was hidden behind a big sheet of glass, so people could no longer play, dance, and sing in it. If you wanted to actually go into the tiny garden, you had to call Eddie and ask for his permission, even though it was Max's hard work. The people felt cheated and started to throw things at Eddie.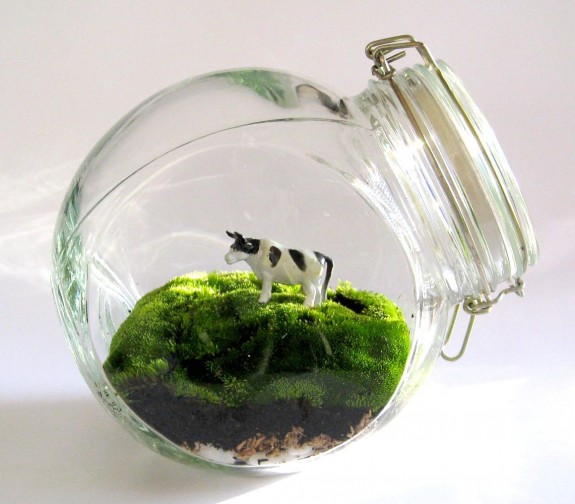 Eddie tried to point out that this wasn't as bad as it looked, and that this was how it was supposed to appear. Finally, Eddie poo-pooed the complaints, made lots of empty promises that he knew he couldn't make good on, and refused to refund people's tickets. Eddie offered a free Oompa-Loompa to anyone inconvenienced, which wasn't enough, as most people already had Oompa-Loompas.
Soon, Eddie got mad and stopped talking about the garden. He started to shut down parts of it, even the parts that the people had admired and praised.
Finally, to try and salvage what he could, he asked a friend of his to offer free tickets for hot dogs
with packets of toothpaste
, even though some of the parts of the garden selling hot dogs were
being closed for good only a few months from now
. Because nothing says wonderful garden, like tubes of toothpaste. But it was too late, and no one came to see the wonderful garden ever again.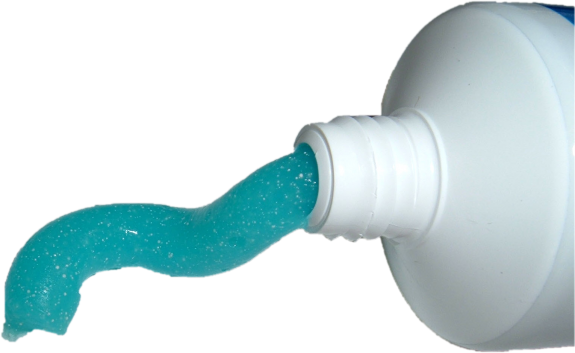 The end.